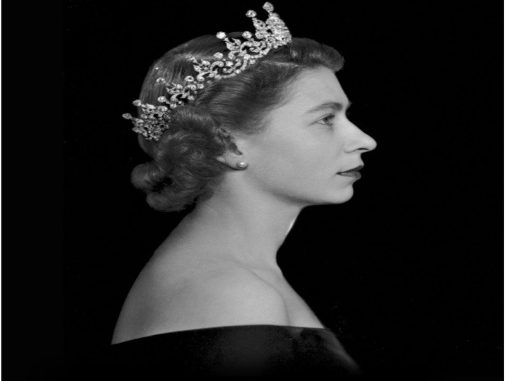 Death of Her Majesty the Queen 1926 -2022
The Jamaican Diaspora UK (JDUK) with the United Kingdom, the Commonwealth and world, mourn the loss of Her Majesty, Queen Elizabeth 11 at this time. We extend our condolences and our sympathies to King Charles 111 and the Royal family.
JDUK, acknowledges the leadership of Her Majesty throughout her reign, and the commitment, work and steadfastness in her duties to the Commonwealth.