JDUK Call for 'what's up in your neck of the woods?'
Whagwaan? We want you to tell us or write your story about what has been happening in your patch,
in your area or just comment on an issue that you want highlighting. Get in touch now.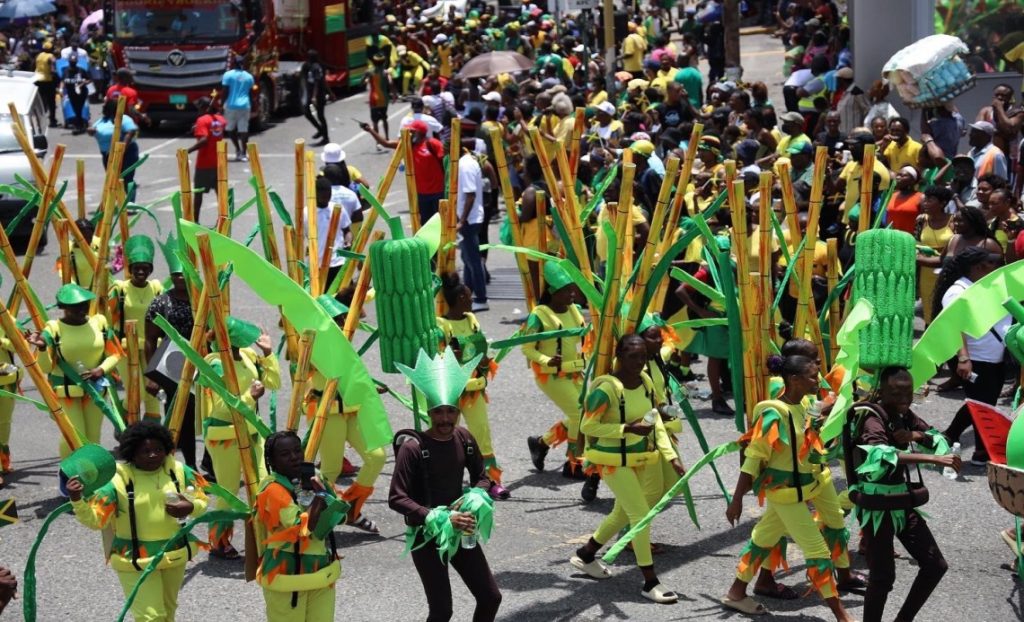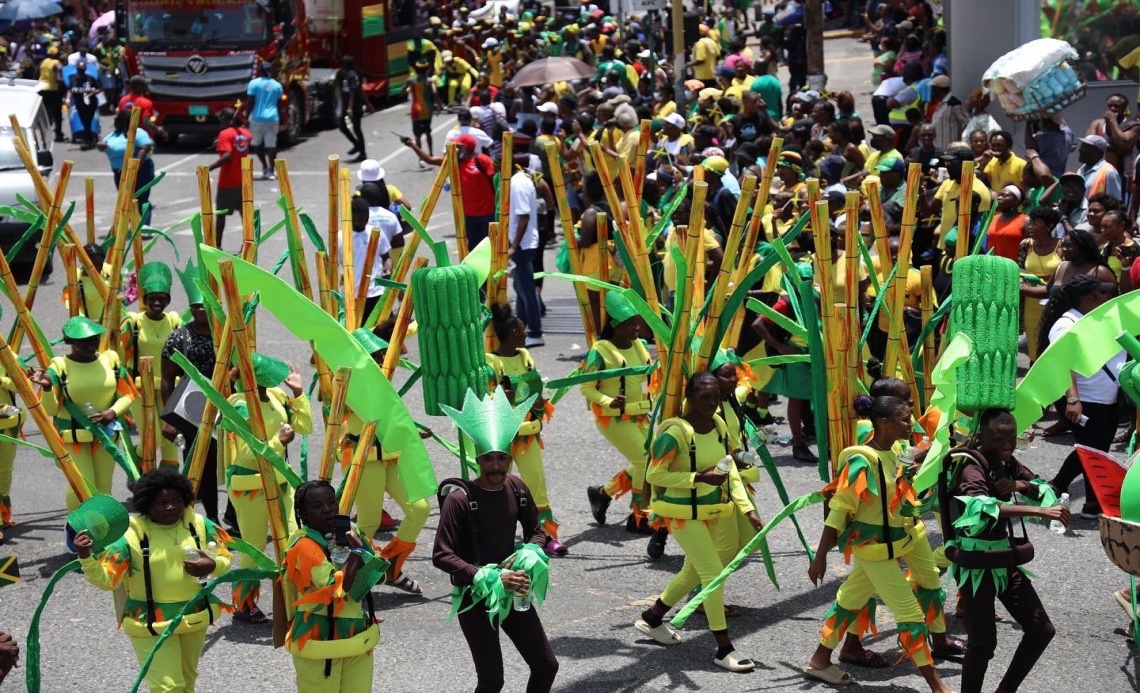 The Jamaica 60th celebratory events are now in full swing.
Let's re-ignite our passions globally in unity, peace and love for people, country and diaspora.
There are lots to be thankful for and much work to be done.
We are on a new trajectory and as always, must be prepared to take the mantle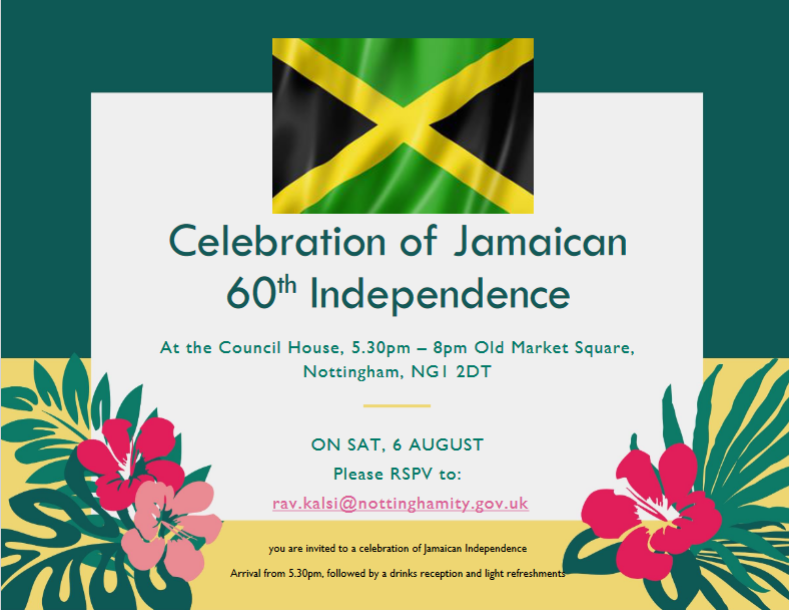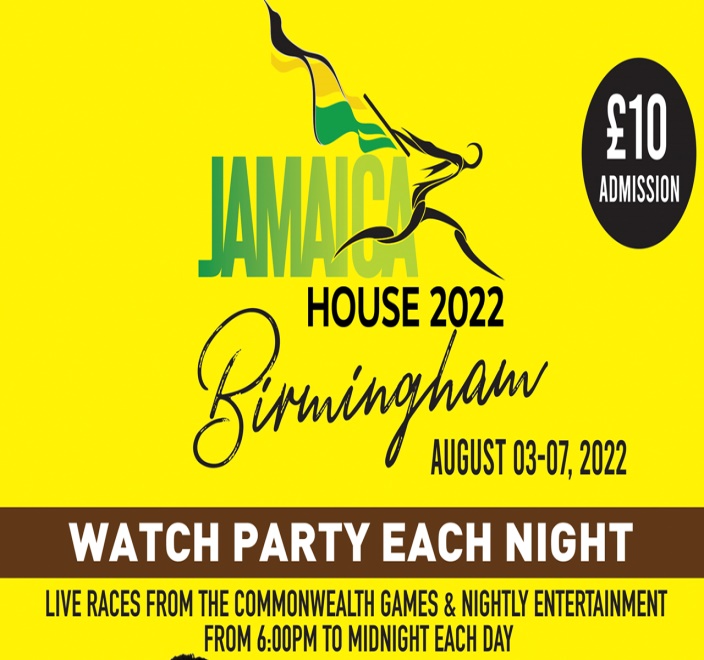 at The Glee Club Birmingham
Cook the Commonwealth Session 1 (5+) Glee Club Birmingham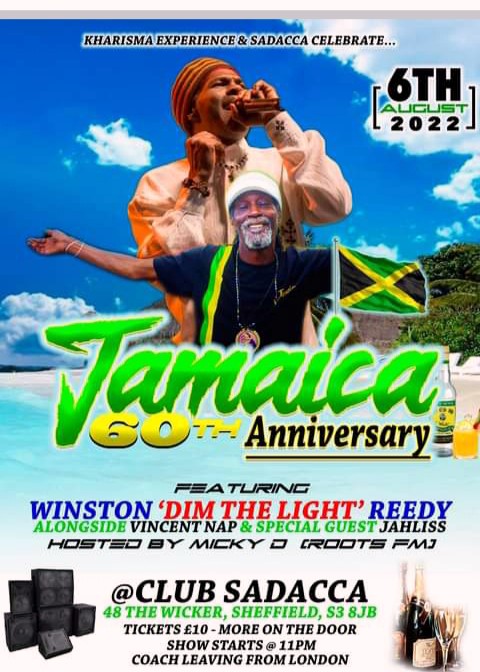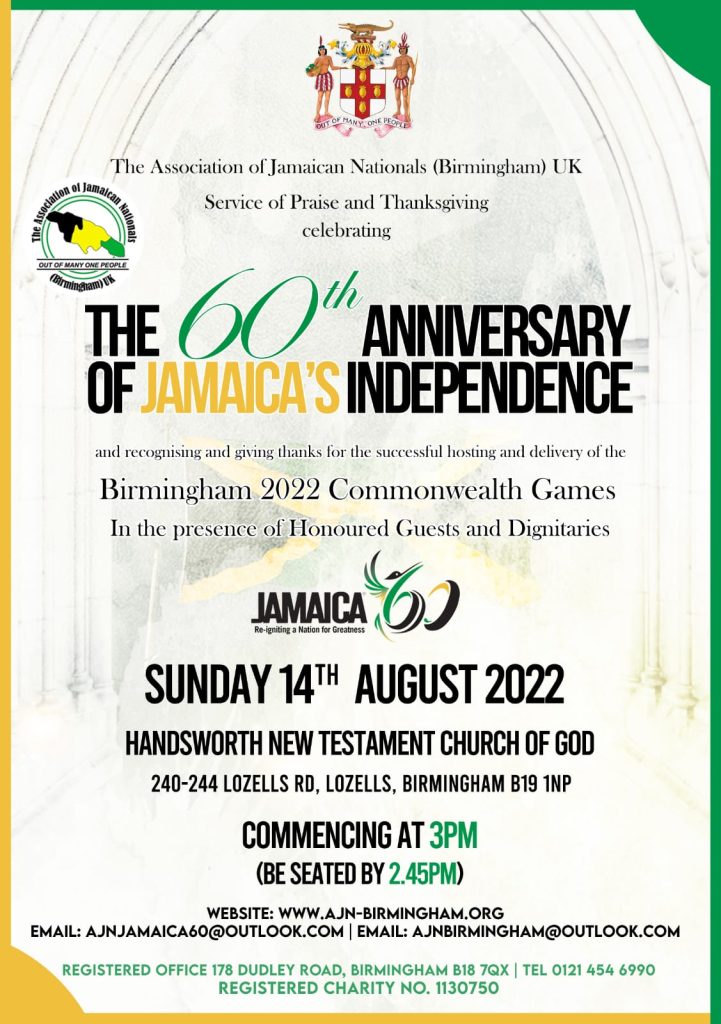 © 2022 JDUK Partners, All rights reserved.